De volgende stap in
jouw carrière

met een BBL-opleiding

Wij vinden opleiden erg belangrijk. De wereld is constant in beweging en daarom is het belangrijk om mee te bewegen. Niet alleen om als persoon te groeien, maar ook om je kansen op de arbeidsmarkt te vergroten. Wij willen bijdragen aan de volgende stap in jouw carrière, daarom bieden wij cursussen aan en voorzien wij in werkplekken voor BBL-opleidingen.
Werken & Leren
Ben jij praktisch ingesteld en leer jij het best door dingen direct in de praktijk toe te passen? Is hele dagen in de schoolbanken zitten niet aan jou besteed en ben jij het liefst gewoon aan het werk? Dan is werken en leren net wat voor jou!
Wij bieden werkplekken aan bij erkende leerbedrijven. Op deze plekken kun jij je BBL-opleiding volgen en doe je direct ervaring op in de branche waar jij voor leert. Zo kun je werken en leren perfect met elkaar combineren.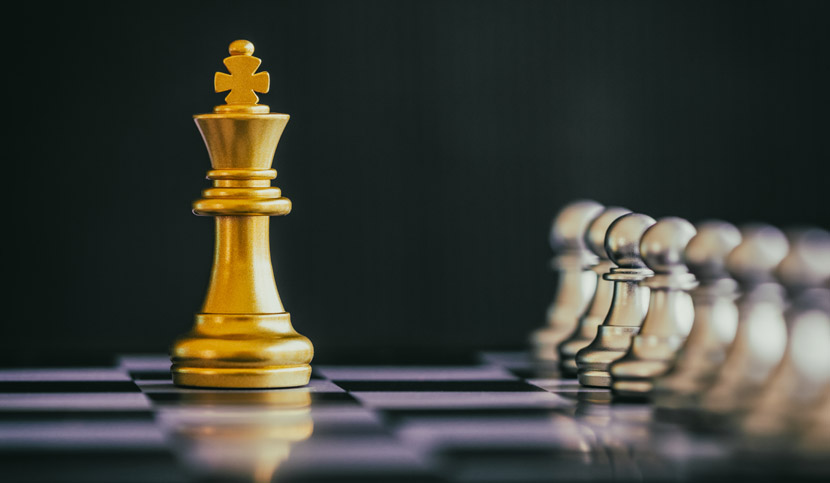 Wat gaan wij voor je doen?
Jij maakt de keuze welke BBL-opleiding je gaat volgen en wij regelen een werkplek voor je. Wij zorgen ervoor dat dit een toffe werkplek is waar jij je thuis voelt en jij lekker je ding kunt doen. Want als jij op een fijne plek zit, gaat je ontwikkeling ook beter. Daarnaast betalen wij je studie en ontvang je van ons wekelijkse loon. Dus geen kosten, wel werkplezier en gewoon geld verdienen.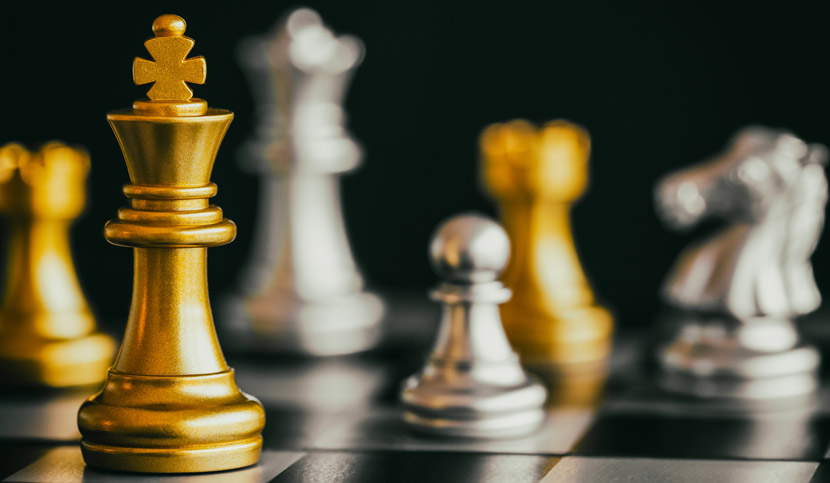 Wat kun je van ons verwachten?
4 dagen werken, 1 dag school
Elke week salaris
Geen studiekosten
Koningsvoordeel
Direct praktijkervaring opdoen!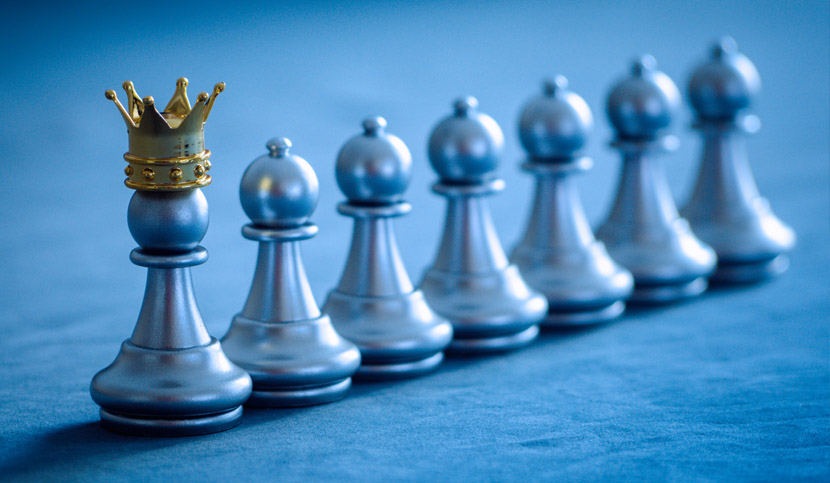 Wat verwachten wij van jou?
Je bent gemotiveerd voor de BBL-opleiding
Je zet je 100% in op je werkplek
Je komt op tijd
Je voelt je een koning na het afronden van je opleiding!
Op zoek naar een BBL-student?
Is jouw organisatie een erkend leerbedrijf en zou je graag een BBL-student in dienst willen nemen? Kun jij de frisse blik van een student die op de hoogte is van alle nieuwe ontwikkelingen in jouw branche goed gebruiken?
Bel ons op 06 – 47 083 785 of neem contact met ons op!
Cursussen
Is jouw oog gevallen op een leuke baan? Heb je daar een certificaat voor nodig die je nog niet hebt? Of is je certificaat verlopen? Geen probleem. Wij gaan dit direct samen met jou regelen.
En wat kost je dat? Helemaal niets, de Koning betaalt! Wij vinden het belangrijk dat je uitgerust bent met de juiste papieren voor het werk dat je doet of graag wilt doen.
Een greep uit onze cursussen:
VCA-certificaat
BHV-cursus
Heftruck certificaat
Hoogwerker
NEN3140
NEN1010
BE-rijbewijss
HACCP
WFT-certificaat
Contactformulier
Heb je vragen over de BBL-opleidingen of cursussen? Schroom dan niet en stuur ons een bericht via onderstaand contactformulier! Uiteraard kun je ons ook bellen of appen op 06 – 47 083 785