UITZENDKONING, ONZE GESCHIEDENIS
Jong en grootse plannen. Dat hadden Rolf Middelburg en Wiert Jan klok toen ze op woensdag 18 maart 2015 de deuren voor de allereerste keer openden. De laptops stonden opengeklapt en de telefoons waren opgeladen. Inmiddels hebben we veel mensen naar nieuw werk geholpen. We zijn uitgegroeid tot een serieuze personeelsbemiddelaar in de regio en dé partner om mee te groeien.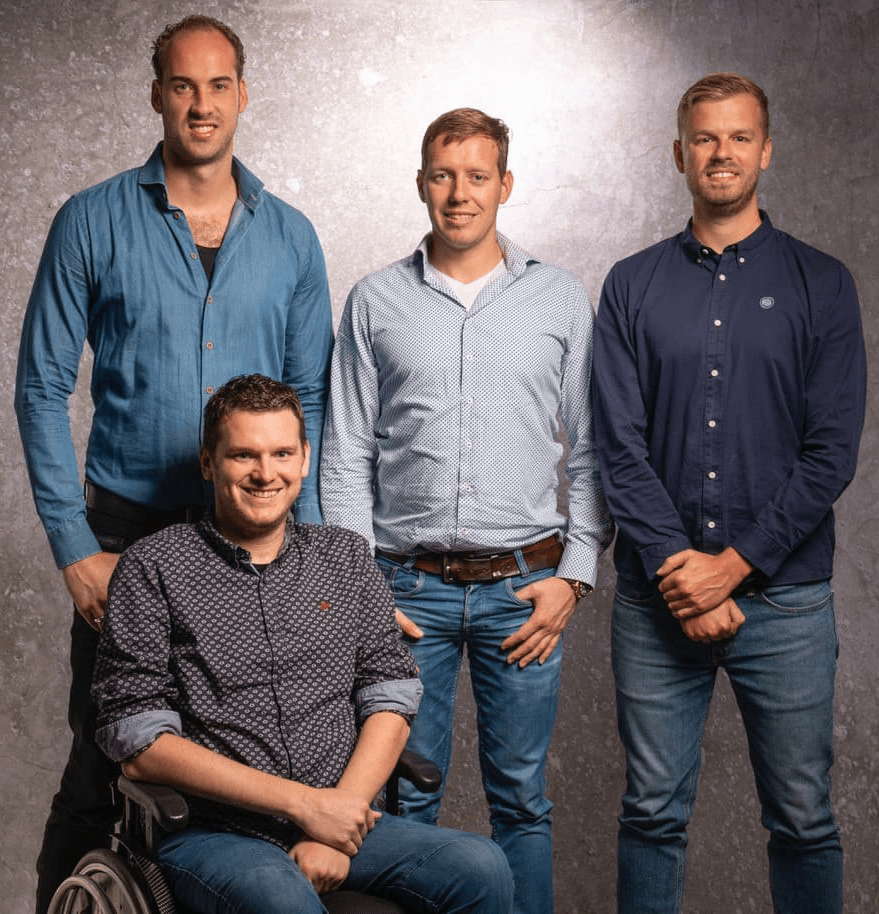 Leer
ons

kennen

Wij weten als geen ander dat werk belangrijk is. Niet alleen financieel gezien, maar ook voor het sociale en maatschappelijke aspect. Wij willen daarom graag onderdeel zijn van het succes van een ander. Het succes van onze klant en onze medewerker. Jullie succes is ons succes.

Zoek jij een nieuwe uitdaging in jouw carrière? Of wil jij als bedrijf groeien? We gaan die volgende stap zetten.
Zelfontwikkeling
Nieuw talent heeft de toekomst. Wij investeren hier graag in. Doe jij mee?
Persoonlijk contact
Bij ons ben je geen nummer en kom je niet in een keuzemenu. Bel of kom langs. We hebben de koffie klaar!
Flexibel, duidelijk & helder
Bij ons weet je waar je aan toe bent. Wij zijn flexibel, duidelijk en stellen eerlijkheid voorop.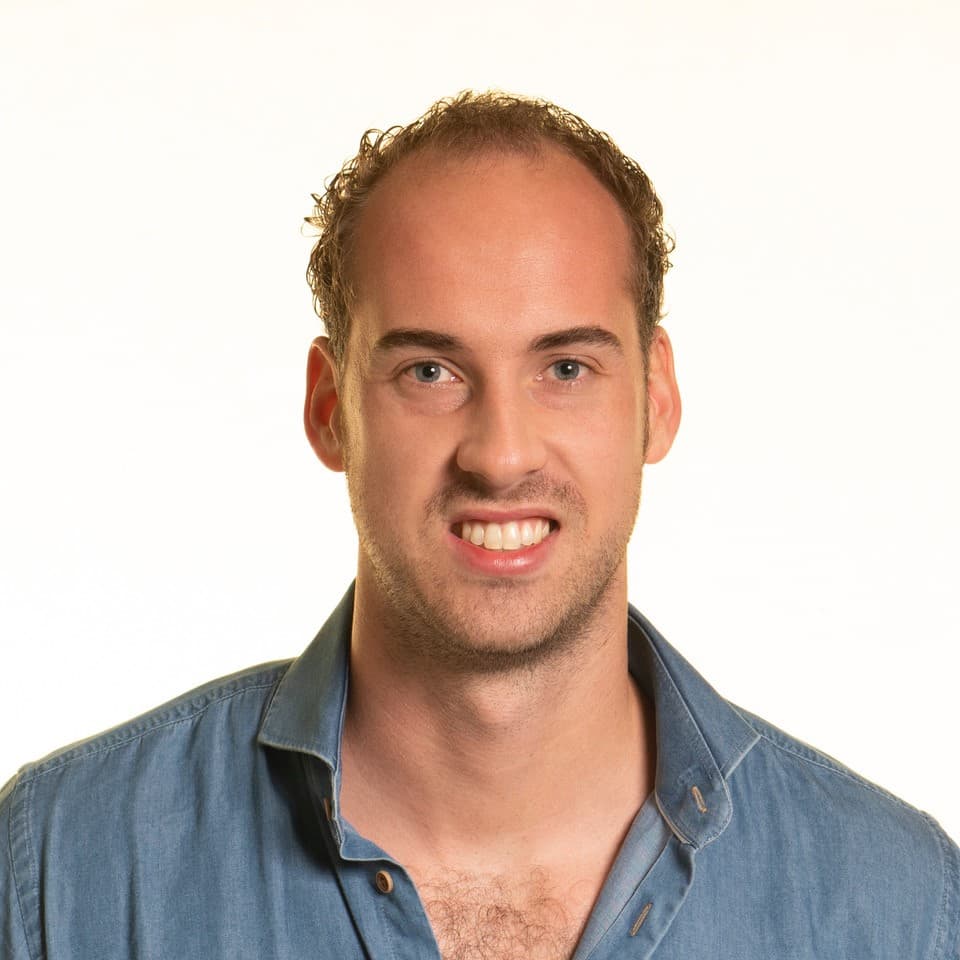 Wiert Jan Klok
Eigenaar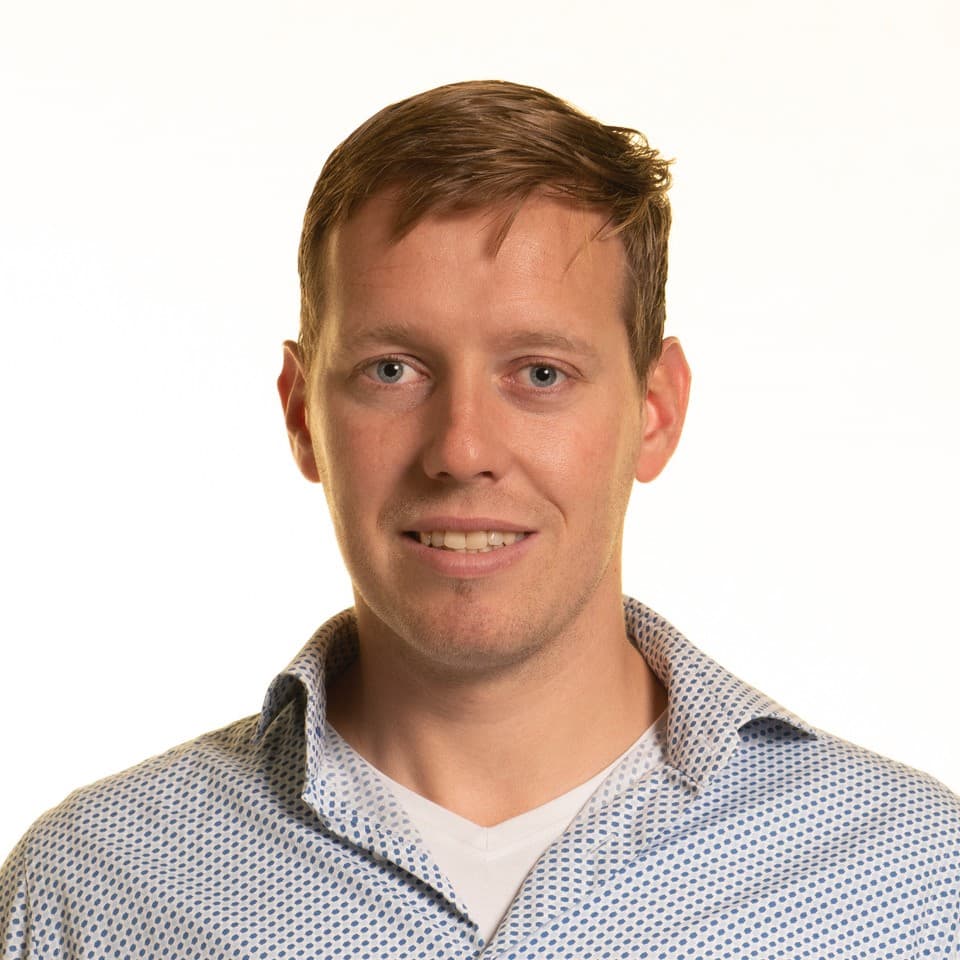 Rolf Middelburg
Eigenaar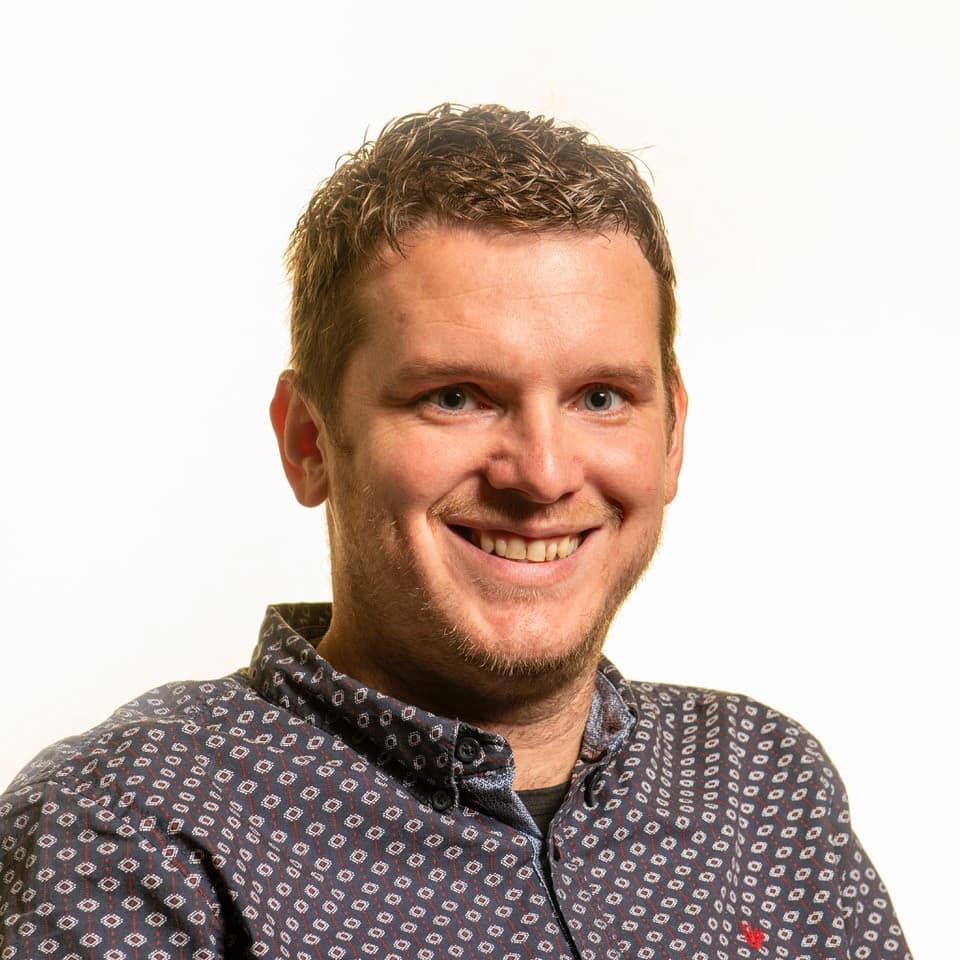 Marten Ponne
Recruiter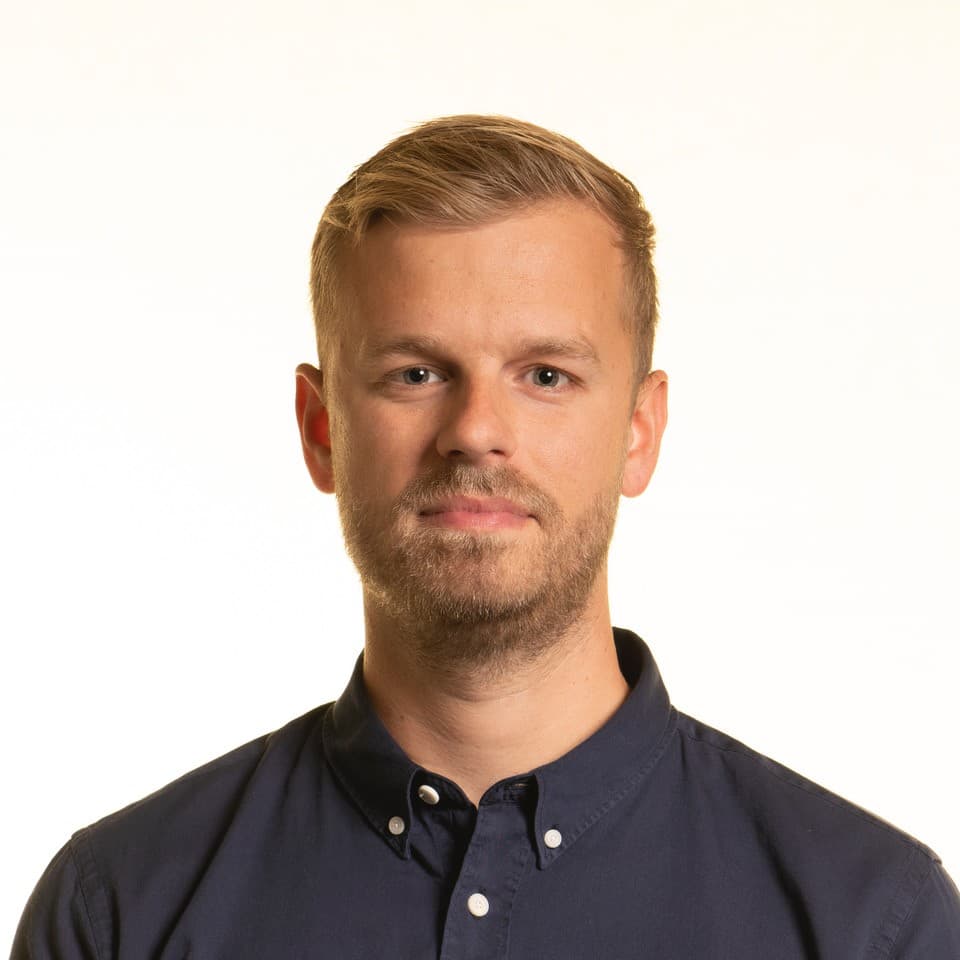 Ralph Twijnstra
Financiële Administratie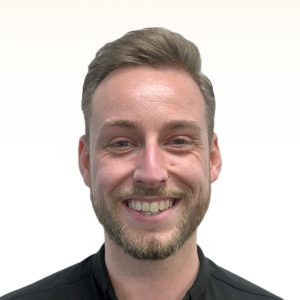 Stephan Koerts
Accountmanager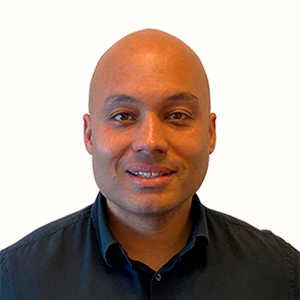 Henri Beeldstroo
Recruiter